6 tags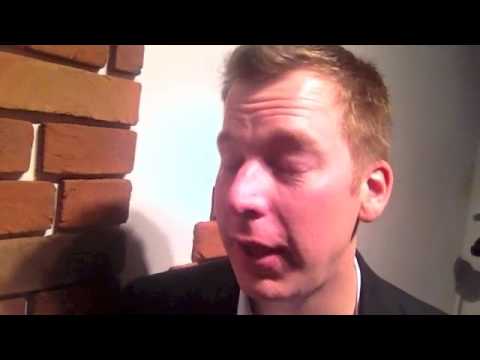 11 tags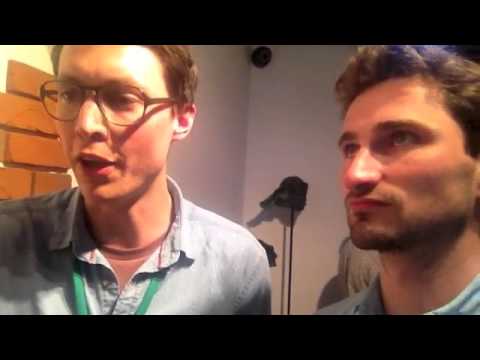 14 tags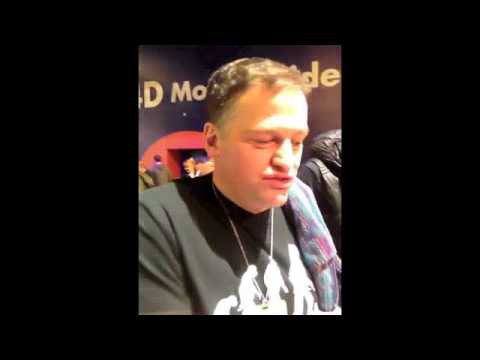 19 tags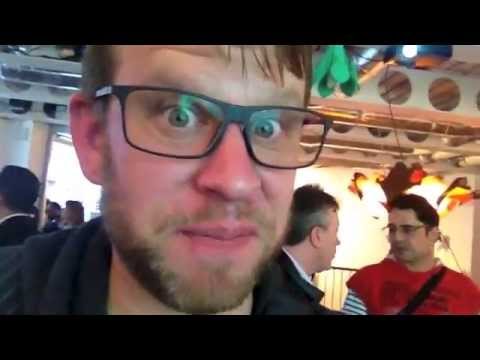 13 tags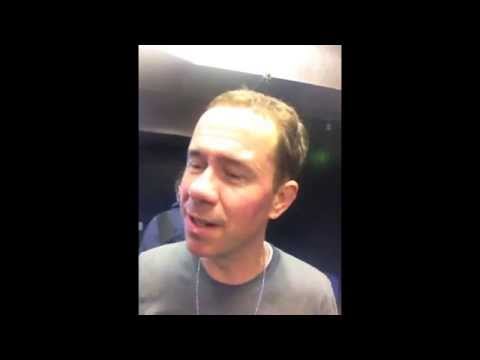 10 tags
Raspberry Pi powered 3D Printer | Y-Axis... →
This is my article for @yaxismag on 3D printing with a Raspberry Pi, Shapeways and what's coming in Blender 2.6.7
14 tags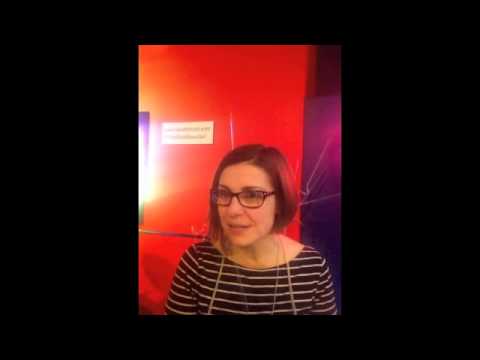 15 tags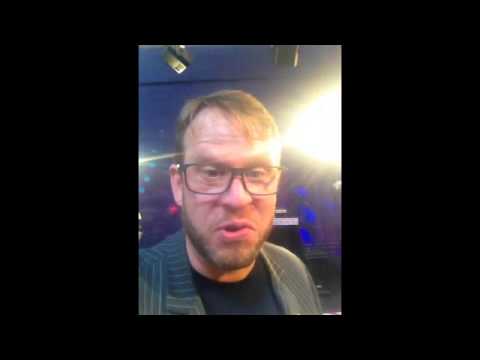 11 tags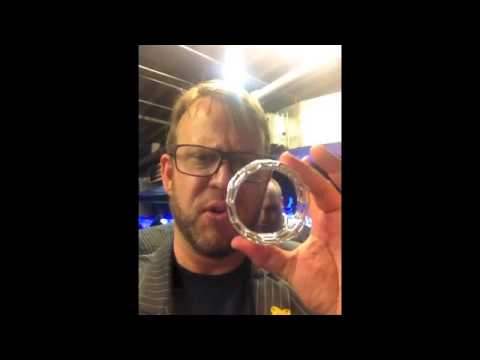 10 tags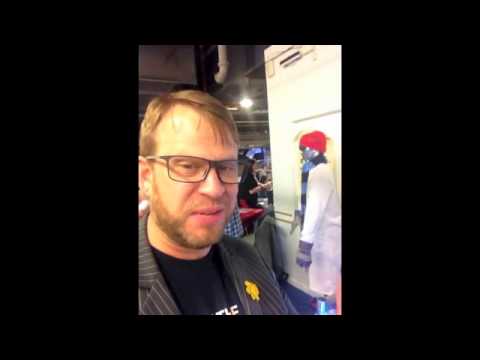 13 tags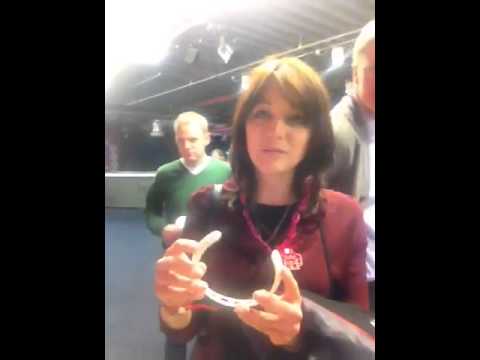 9 tags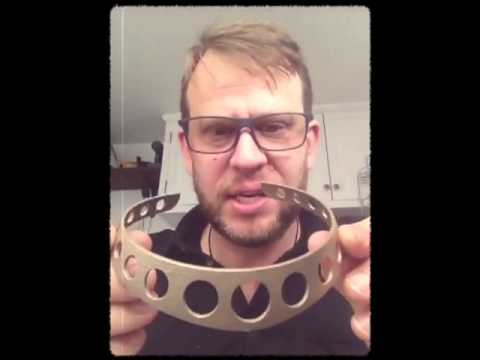 10 tags
20 tags
Developing a new product family quickly using...
My blog's been pretty quiet of late as I got ready for @shapeways at the Maker Faire http://bit.ly/10z8u4V  And here's why… As you know I'm really into designing typographic cufflinks… but I've also been working on something a bit more accessible to a wider audience (who aren't type geeks or cufflink wearers, which is a pretty small audience to be fair). ...
13 tags
11 tags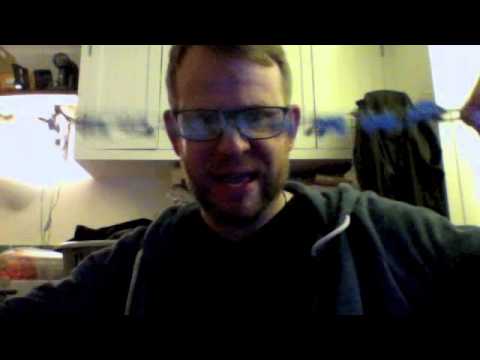 9 tags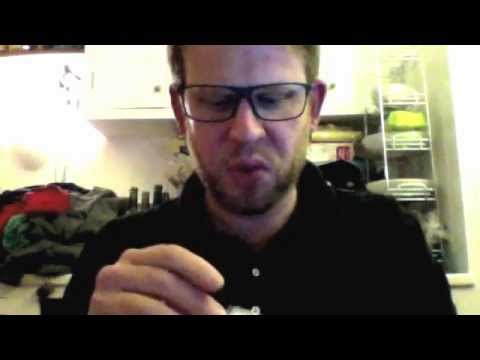 Working with re-usable components for 3D print...
It's been a long couple of weeks… I'm finally starting to think like a 3D print designer.  Here's the story… I've been puzzling over creating a mechanism to act as a clasp/lock to open and close chains.  A hoop / bar works fine, but I'm a natural tinkerer so I started thinking about making something that was more of a universal coupler - so it could...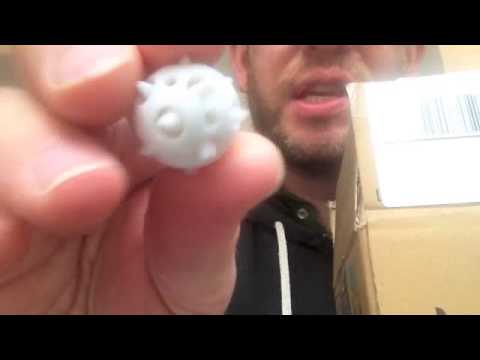 8 tags
Spore prototypes arrive: 2 piece interlocking...
The Spore is my first experiment with interlocked printed components.  It's a 12 point hollowed-out conical star inside a 2mm thick spherical shell with 24 holes cut in it.  It was a material test as much as anything - I wanted to get a feel for alumide, transparent plastic and sandstone. As you can see, it's worked out quite well.  The really interesting thing is how sturdy and...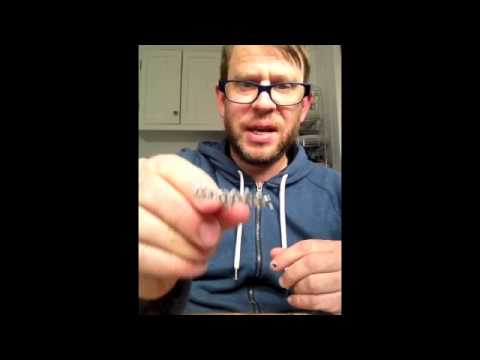 First typography cufflink prototypes arrive - and...
This morning the UPS guy brought me my first prototype cufflinks from those nice people at @shapeways…  and they're awesome. They've done what I set out to achieve, the type looks like it's floating on your wrist, the supporting arm structure means you tend not to see the horizontal bar holding them up, so the type isn't distorted from the character shapes.  They...
More material tests & and some articulation
Whilst I'm waiting to road test the typographic cufflinks, I'm testing a two piece interlocked model called "Spore".  It's based on a fungal spore, consisting of a hollow spherical shell with a spiky multi-pointed star sitting loose inside it.  The design is intended to allow the spikes to move in and out of the shell with gravity.  It's a complex, slightly...
Typographic cufflink progress... beefing-up the...
The thing about 3D printing is… the materials affect the design specs.  This might seem obvious, it does to me when I write it down, but coming from a graphic design background you're seldom ask to make design choices based on physical limits.  Okay, if your into print design or fabrics, you're aware of a degree of physical limits, but never to the point whereby you need to...
10 tags
New project: Typographic cufflinks...
Type cufflinks are nothing new, but I wanted to address the typography angle and the ergonomics. One major problem with type cufflinks (and typographic jewellery in general) is in the mounting of the type on the housing structure.  The thing is, type floats in space (on a screen or on a page) it doesn't link together.  That's great for graphic designers but in the 3D world...
Back at the plastique... at last
Phew.  What a long enforced break from the 3D print project as my studio was repaired (along with my house) for 5 months after flooding last year.  It wasn't a plumbing flood, it was a full-on flash flood last summer caused through heavy rainfall.  Anyway, it meant moving out and I didn't get back in until just before Xmas.  Back in business now…
14 tags
7 tags
Day #46 Project 2: New prototype tests starting -...
Ok, so the first round of designs have all been executed and produced.  They were the entry into 3D print prototyping and all shared the same basic construction, i.e a 2D SVG produced using Adobe Illustrator CS4, which was cleaned-up, beveled and extruded using Blender.  It's given me a good intro to both the basics of modelling and the way materials affect the finished product.  So far the basic...
7 tags
8 tags
7 tags
8 tags
9 tags
4 tags
8 tags
8 tags
10 tags
9 tags
7 tags
7 tags
9 tags
13 tags